We like to think all our Service work is special, come in and meet our Service Advisors for great buys on Tires and other aftermarket products. As well, we offer a great team of Service Professionals that take pride in maintaining all makes and models.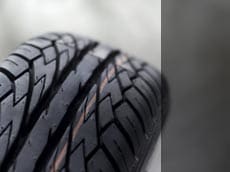 Don't have the space to store your winter or summer tires when it comes time to switch? Store them at Midland Honda for only $49.95 every 6 months.
Contact the Midland Honda service department for more information.